Among renewable energy sources, photovoltaic systems are the most popular due to their ease of installation and maintenance.
We offer our customers a complete turnkey solution for renewable energy markets:
Small household-scale solar power plants (HMKE< 50 kW)
Commercial and small power plants (50-500 kW)
Commercial power plants (above 500 kW)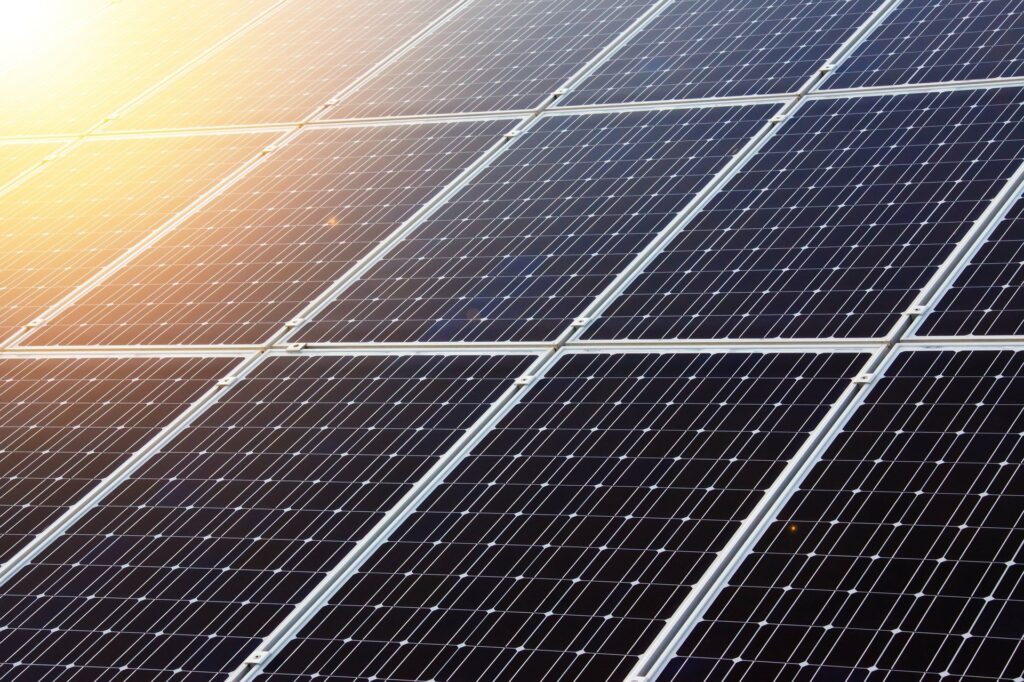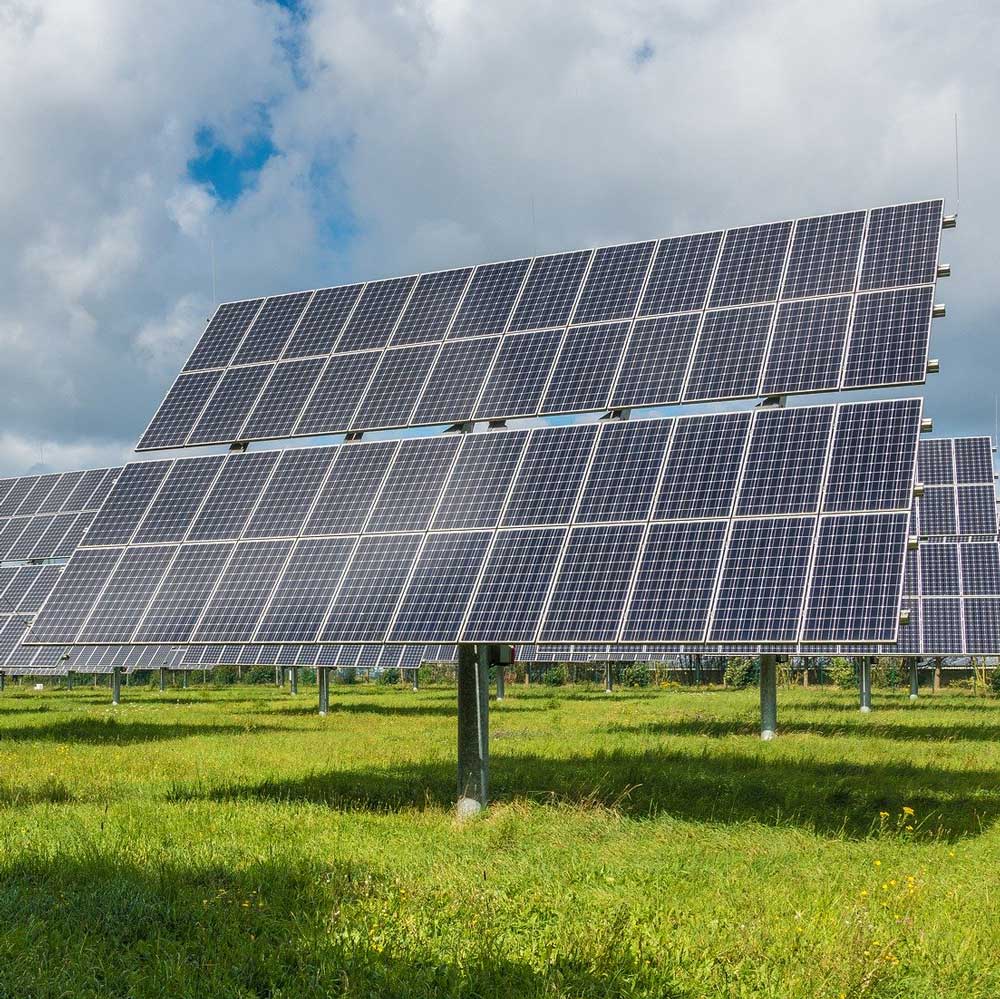 Our activities cover the following areas:
Feasibility studies,
Cross-sectoral general design (permit and construction design),
Full turnkey construction and commissioning (electrical, architectural, mechanical)
Professional advice, technical support,
Operation and supervision services,
Pile driving on GPS (EOV) coordinate system basis.
Forduljon bizalommal szakterületünk specialistáihoz bizalommal szakmai és egyéb kérdésekben is!